$220+
Additional Revenue Per Patient Per Month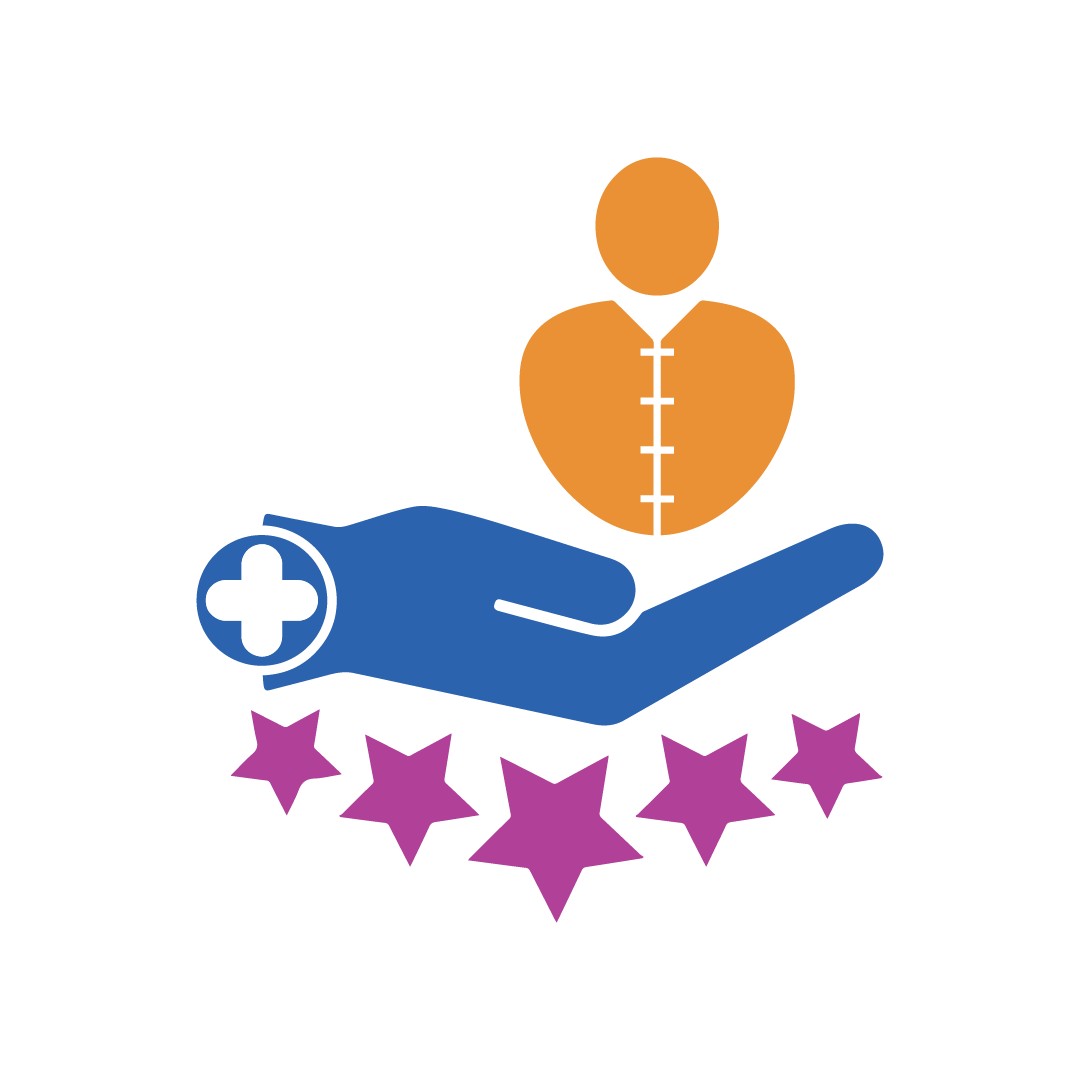 76%
Fewer
Hospitalizations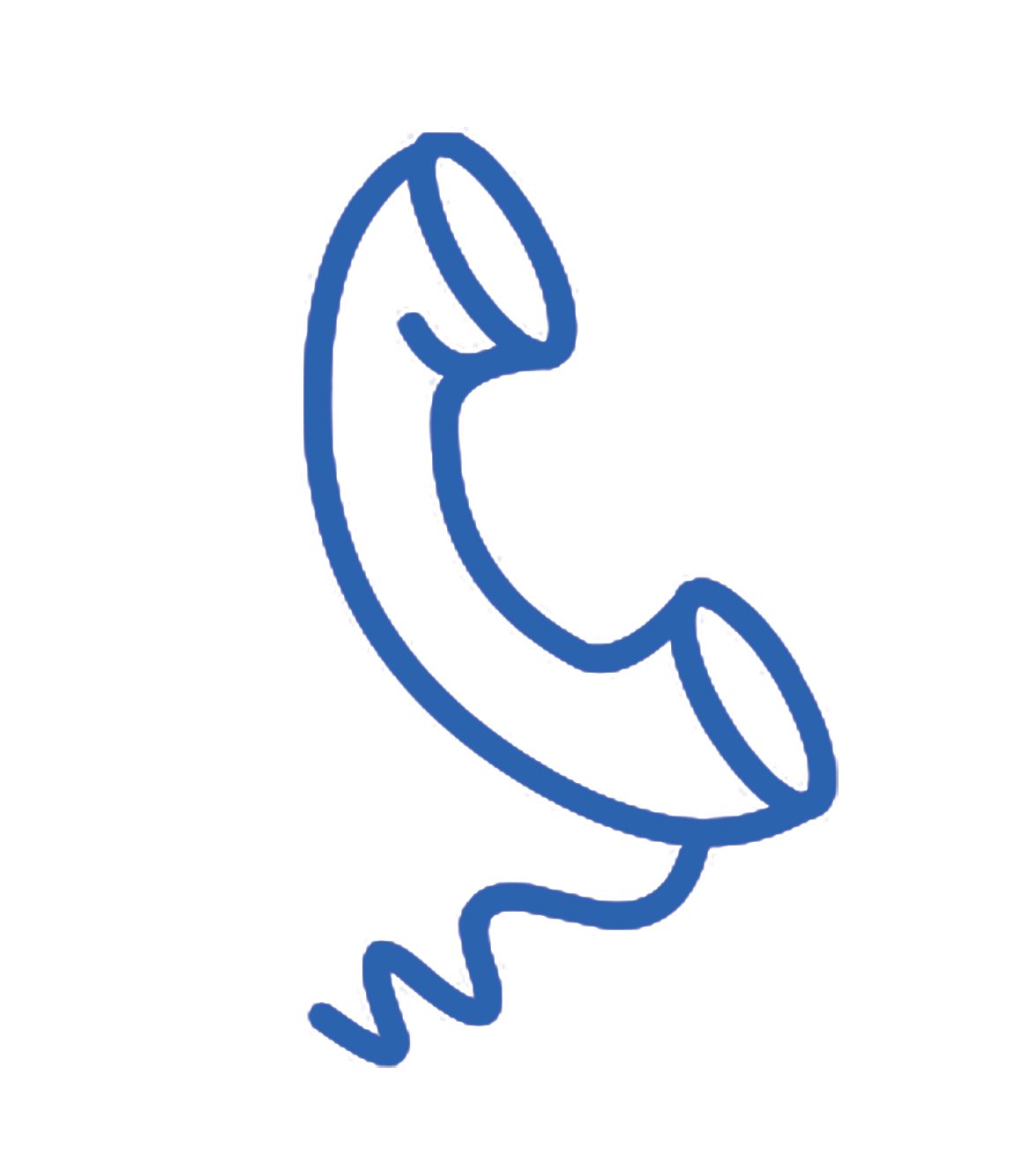 51%
Fewer On-Call
Urgent Visits
Doctors & Clinics
WatchRx RPM/CCM platform provides workflow automation and actionable insights to reduce physician burn out, improve office efficiency, and grow revenue.
Hospitals & Health Systems
WatchRx helps Hospitals and Health Systems deliver value-based care, lower transitional care costs, reduce readmission, and improve patient outcomes.
ACOs
WatchRx helps ACOs deliver value-based care, holistic support, and effortless transitional care coordination through our smartwatch enabled RPM/CCM/TCM platform.
Senior Home Care
WatchRx is the ideal solution for senior care centers. Our smartwatch-enabled solution helps senior care centers monitor their patients' medication adherence and prevent wandering through GPS tracking.
"
Watch Rx is an excellent tool for maintaining compliance with medications. It is well designed and easy to use. It allows for the care-takers to monitor a loved one's compliance with their medication and get confirmation that the medications have been taken.
"
"
WatchRx is the most promising chronic care solution on the market. This partnership is a critical piece of our data-driven digital pharmacy platform and will drive better outcomes, improve lives, and lower costs
"
"
WatchRx has built an easy-to-use customizable device that allows for real time communication between the patient and the caregiver to ensure compliance with the course of treatment prescribed.
"
"
The medication reminders are great! Finally, my husband was able to take his medications on his own!! I was able to get out of home and have some free time for the first time in two years!! The smartwatch worked great
"
"
In a busy hospital, the administration of multiple medications can be a daunting task ... We were quite impressed with the WatchRx technology as a potential approach to improve medication compliance
"